<- Go Back
Zeus Touch Software Update - GPS Week Rollover
Zeus Touch Software Update - GPS Week Rollover
Release Date: 10 April 2019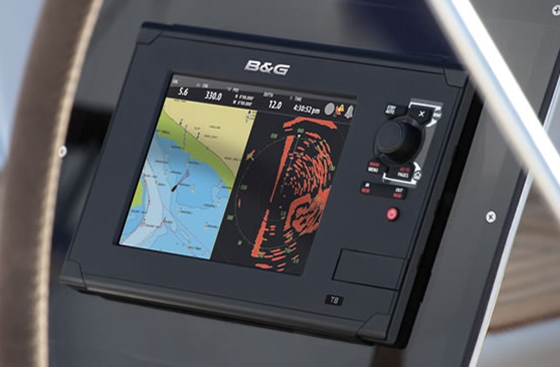 Ahead of the GPS Week Rollover that commenced on 6th April, we identified a firmware issue with a third-party GPS chipset used in some legacy B&G® displays that causes the date and time values to be incorrect.
This is not only important to users who use date/time as overlays and in data bars, but is also an important update since the date/time value drives tide table data, which when incorrect could compromise safe navigation in some instances.
Find out more about the GPS Rollover here
Download the update file for your Zeus Touch device below.
Update Procedure:
Power off MFD
Copy file to MicroSD card
Insert MicroSD card to card slot
Power on MFD
You will be presented with an option list - use the rotary knob to select the update file and press ENTER
The MFD will now run the update process
Once complete, remove MicroSD card from slot
MFD will power off
Power on MFD
Units with the Yellow Wire Connected
With the MFD powered up, insert MicroSD card into Card Slot
Press MENU key twice to bring up PAGES / TOOLS / SETTINGS
Select TOOLS then FILES
Select Memory Card, then select the update file
Select Upgrade
The MFD will reboot and bring up the option list as above. Follow the same steps to update the unit.
| | |
| --- | --- |
| Version | |
| Total Files | 1 |
| Last Updated | April 11, 2019 |
| File | Action |
| --- | --- |
| Zeus_Touch-2.0-46.1.139-28533-r4-Standard-4.upd | Download |